About Us
Fully dedicated
to provide best
trekking experience
Himalayan Dream Treks is a mission-driven outdoor adventure company. The aim is to make destinations that aren't always found on standard maps available to people who enjoy visiting new locations. Outdoors Enthusiasts will enjoy some of the best outdoor travel opportunities in the Indian Himalayas – lush valleys, craggy mountains, high altitude cold deserts, winding rivers, thick forests – a smorgasbord of sensory experiences that can only be found in the outdoors.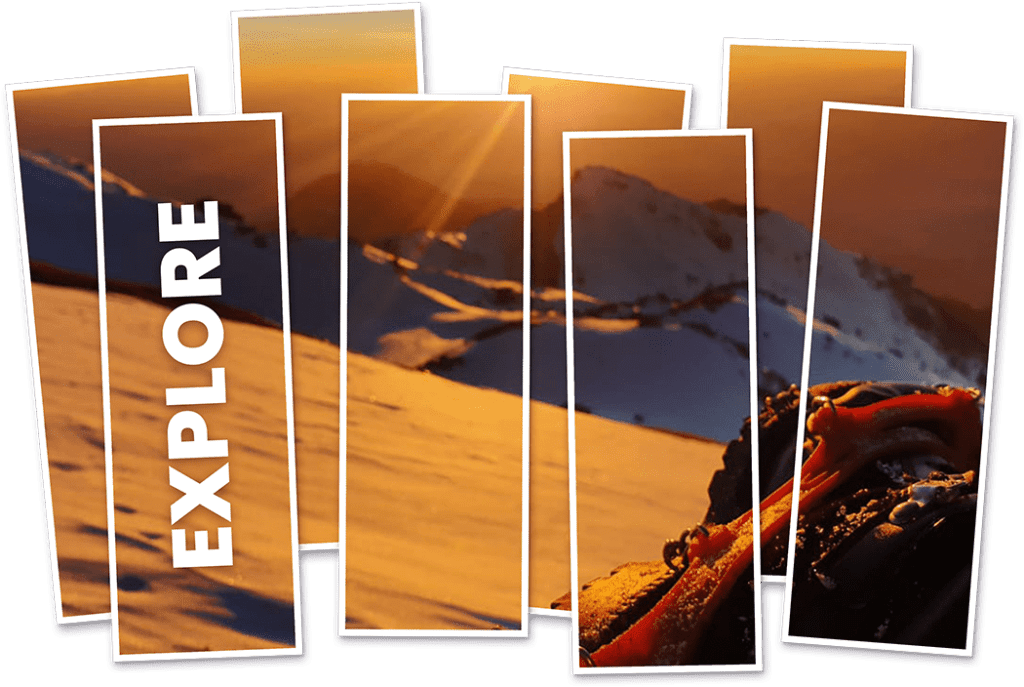 My journey began in the quaint town of Uttarkashi, where the towering Himalayas framed my everyday view. I always used to wonder what these peaks look like from their summits? What mysteries lie beyond their majestic façade? 
As I grew, I found work at a local guest house, a job born out of necessity to support my family. Fate, however, had different plans for me. It was here, amidst travelers and adventurers, that I crossed paths with students from the Nehru Institute of Mountaineering (NIM). Their gear and adventurous zeal ignited a spark within me and I decided to set my sights on a mountain-centric career, one filled with the thrill of exploration but financial constraints posed hurdles on my dreams of pursuing the Basic Mountaineering Course (BMC) and Advanced Mountaineering Course (AMC). 
For nearly a decade, my life revolved around the bustling hospitality industry. Yet, in 2015, a daring leap of faith changed my trajectory. I bid farewell to my stable job and returned to the embrace of the Himalayas. As a freelance guide and porter, I spent two years honing my skills, ultimately realizing my dream by completing the BMC and AMC courses that had once seemed out of reach. 
In 2018, I established my own trekking agency in Uttarkashi. Alongside my dedicated team, my primary mission is to open the doors to the Himalayan paradise for everyone. I believe that these mountains hold not only unmatched beauty but a spiritual essence and boundless adventure. 
Our journey from passionate individuals to founders of Himalayan Dream Treks has been one of determination, perseverance, and unwavering belief. Today, we invite you to join us in making your own Himalayan dream come true, just as we turned ours into a reality in 2018.
About Himalayan Dream Treks
FOUNDER
SOBENDRA SINGH
Our founder Mr. Sobendra Singh is an outdoor enthusiast & wanderlust nature person. Continuously working hard for the growth of Himalayan Dream Treks. He had dreamed of showing people the beauty of the Himalayas. He had complete both Basic & Advanced mountaineering course from ABVIMAS and NIMAS, respectively. 
PARTNER
ARVIND SINGH
Arvind is a community-focused individual driven by a mission to bolster local economies. His dedication shines through as he aims to create employment opportunities, putting Uttarakhand's hidden treks on the global radar. Though not an avid trekker, his occasional participation speaks volumes about his commitment. By curbing migration and fostering unity, Arvind's efforts illuminate the potential for positive change beyond personal interests.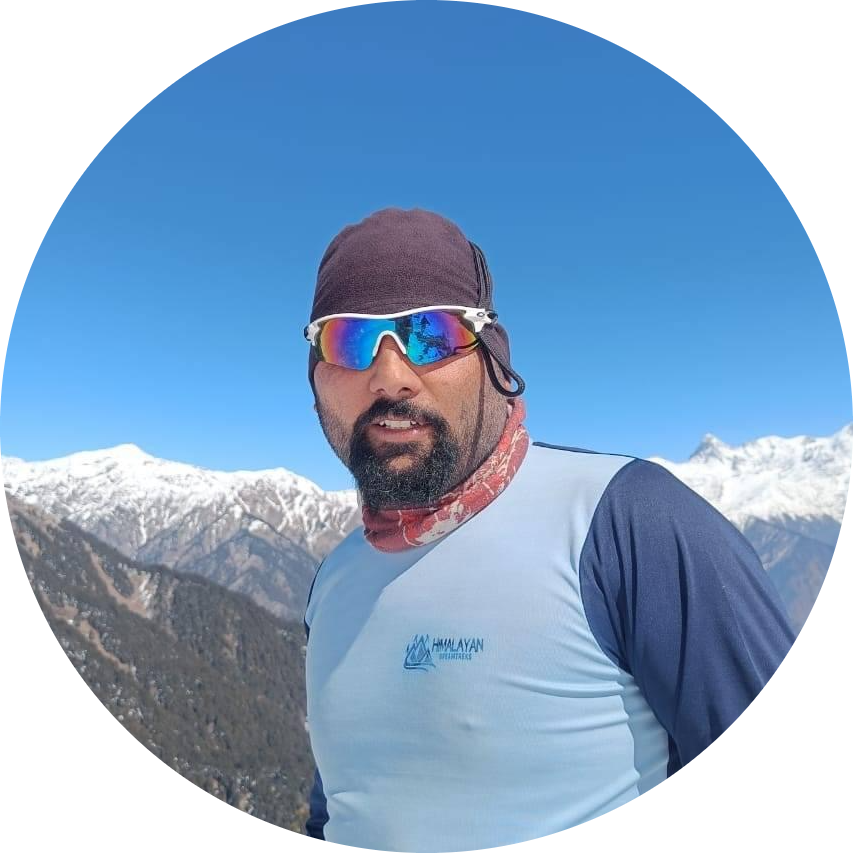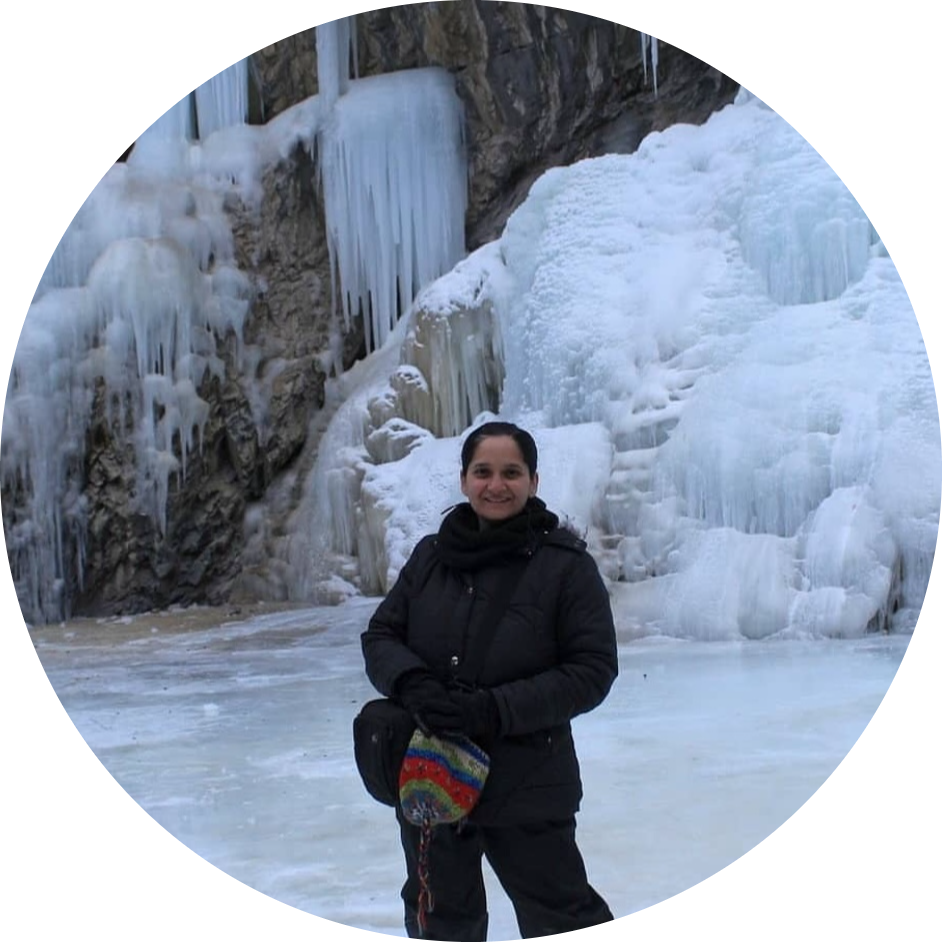 Sheetal - Coordinator and Trainer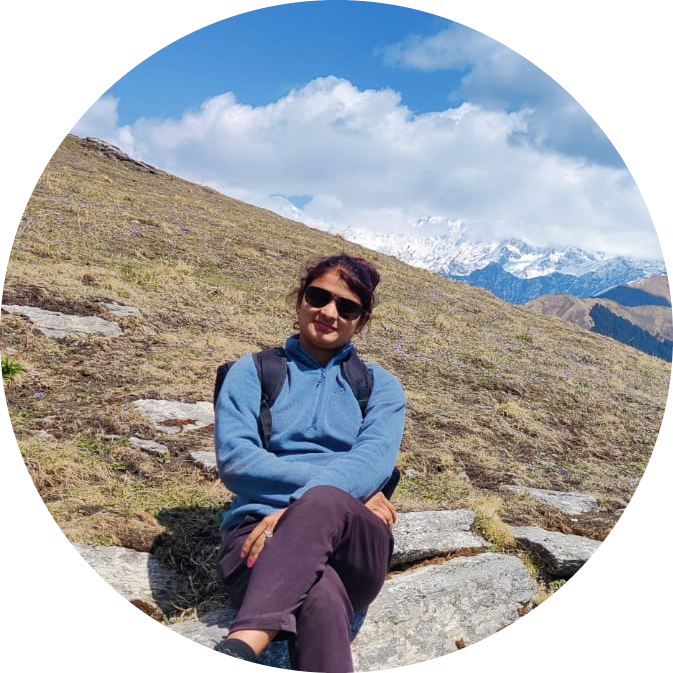 Minakshi Negi - Coordinator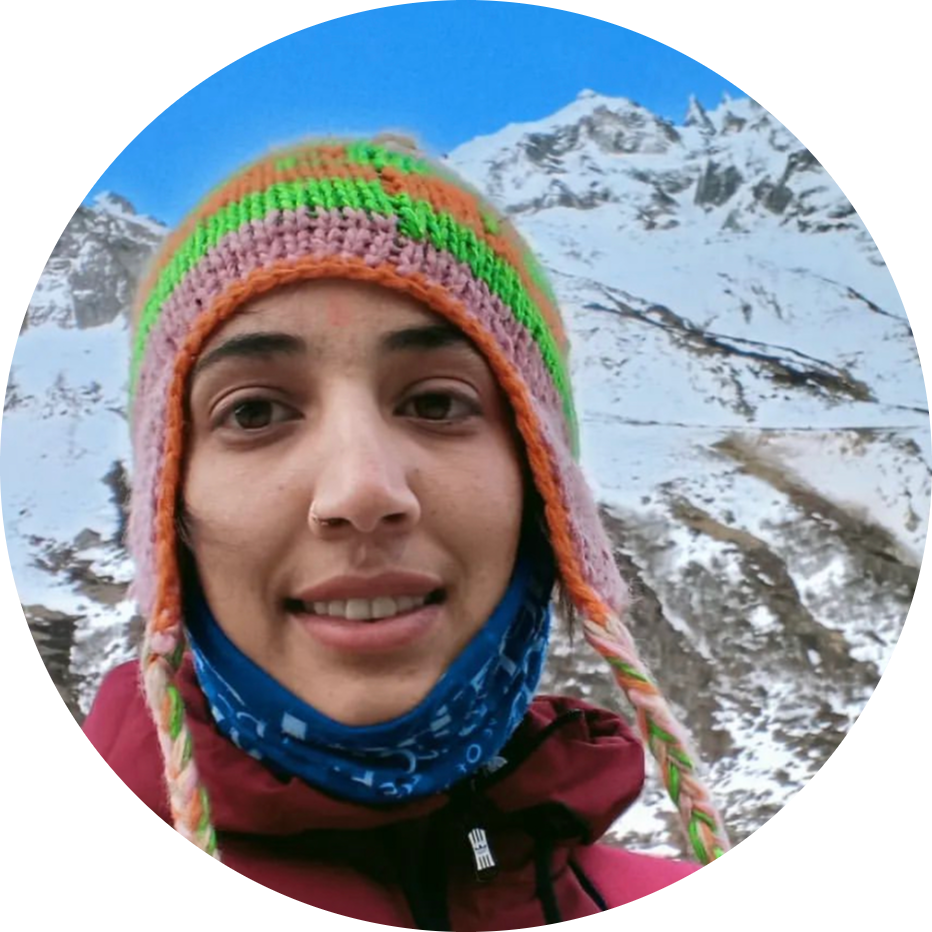 Sangeeta Mahant - Assistant Trek Leader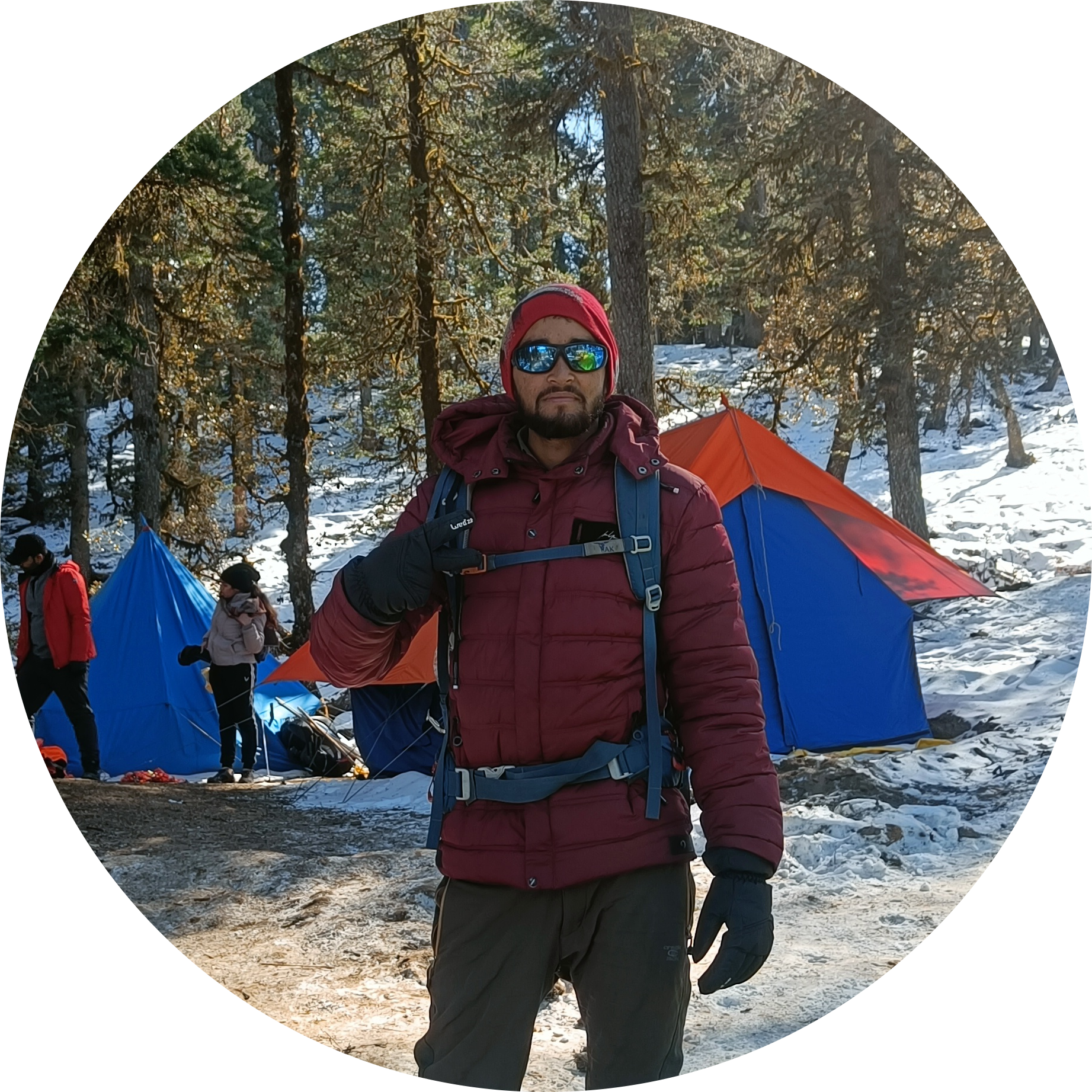 Umed Singh - Assistant Guide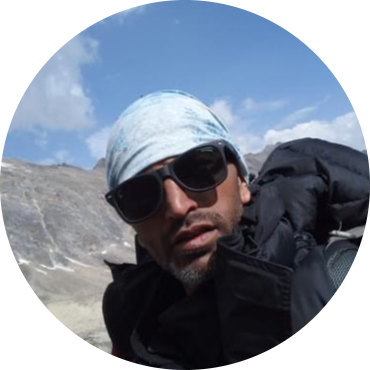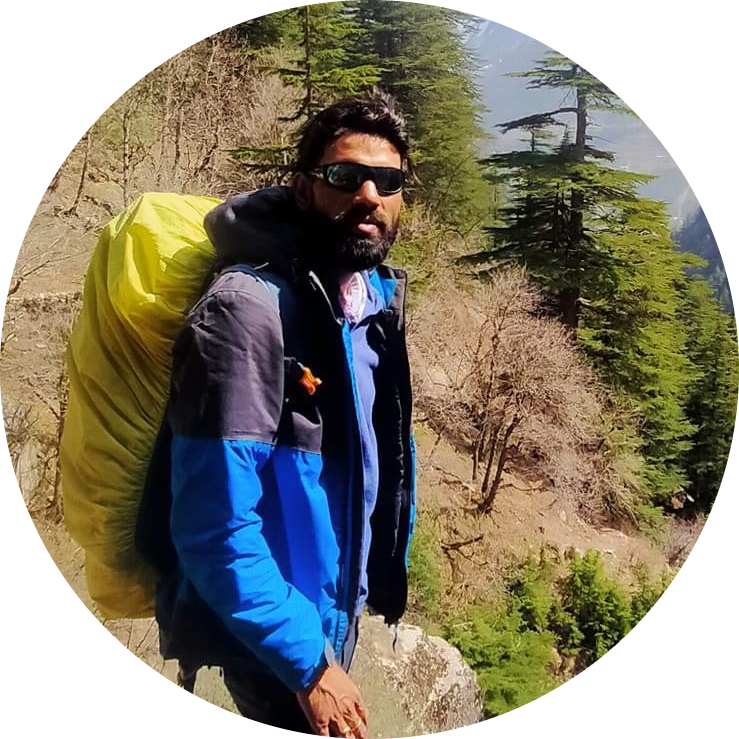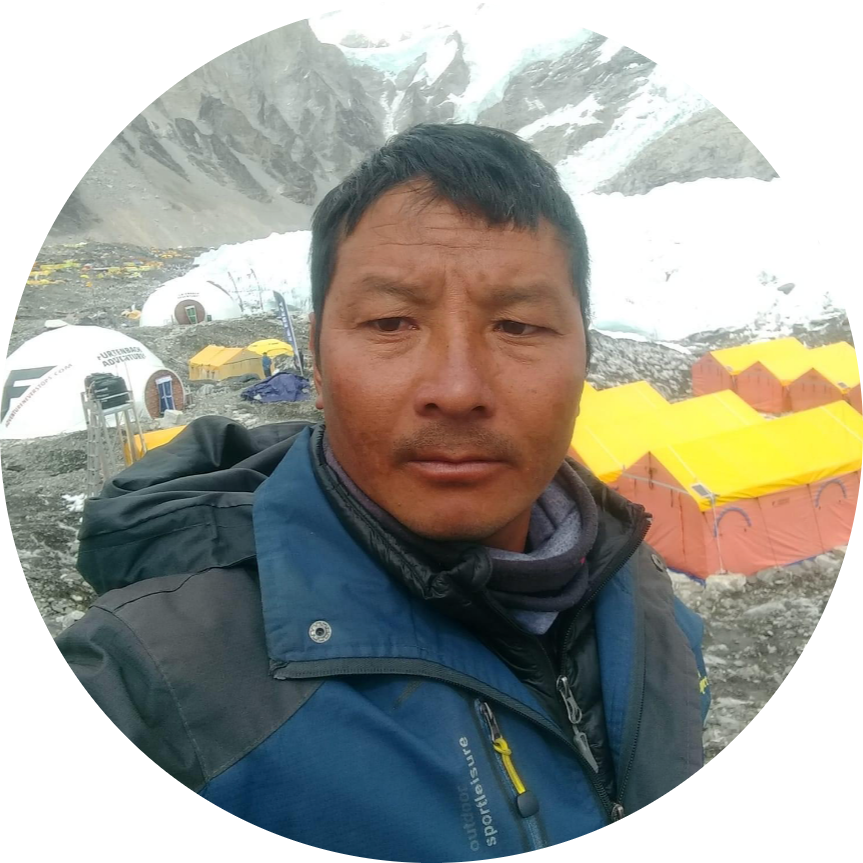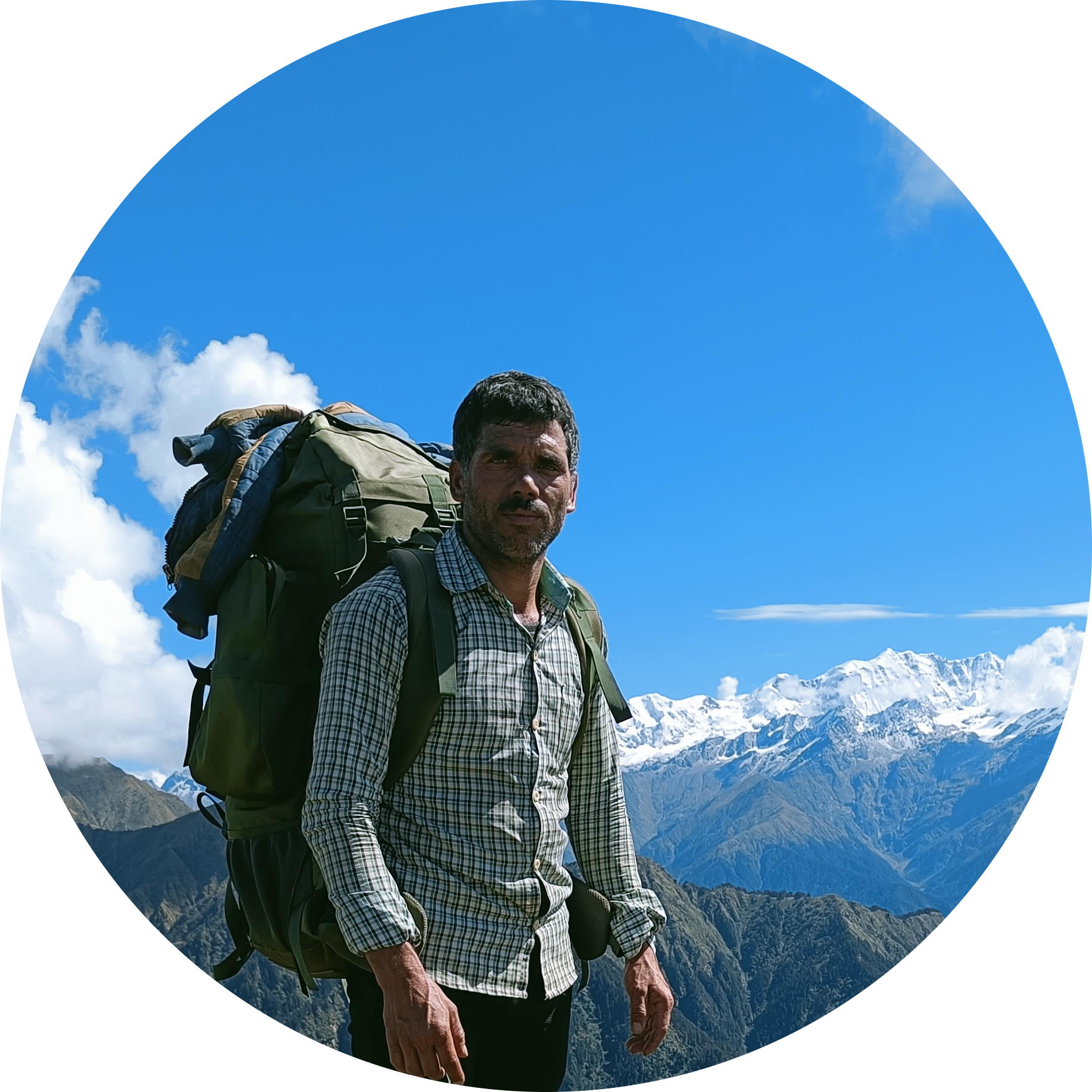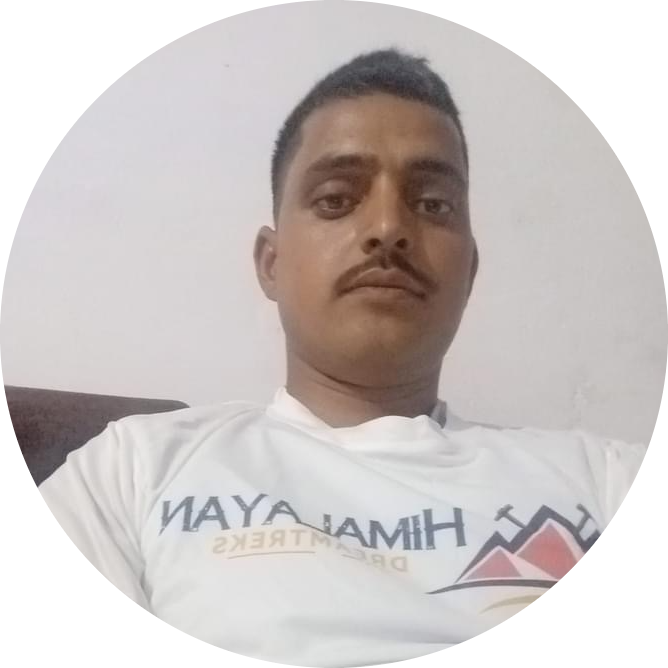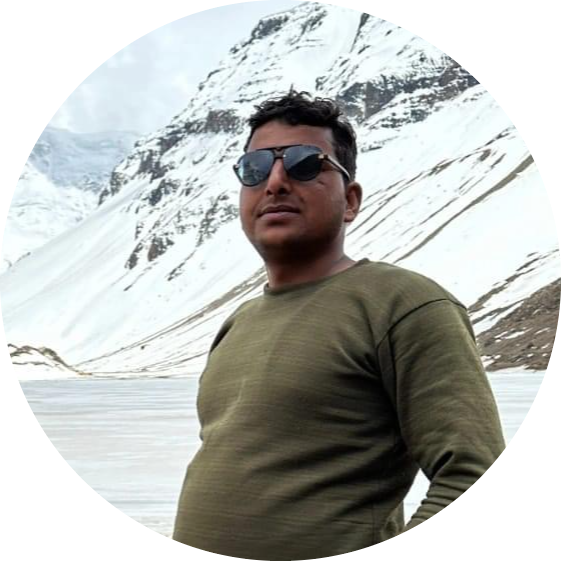 Manoj Chauhan - Assistant Cook